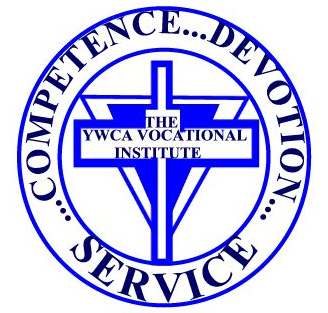 ---
Profile of the Institute
The YWCA Vocational Institute was established in 1961 by the National YWCA of Sierra Leone with the support of the World YWCA, international bodies and the government of Sierra Leone.
The Institute is recognized by the government of Sierra Leone and is under the management of a board of governors set up by the ministry of education.
The new vocational studies programme commenced in September 1979, and is the outcome of an assessment of the current employment situation of women and girls throughout Sierra Leone.
The programme provides a practical education for various skills and work requirements in consultation with business and industry.

---
OBJECTIVES
To improve the earning capacity of women and girls and to widen the choice of both immediate and/or self employment.
To develop an understanding of the "production process" based on indigenous technology.
To offer opportunities for women and girls to discover new interests and develop according to their fulfillment and for the benefit of society.

---
CONTACT ADDRESS
Bismarck Johnson Street,
Brookfields,
Freetown,
Sierra Leone.
P.O. Box 511,
Freetown,
Sierra Leone
Email: ywcavisl@hotmail.com
URL: http://ywca.freeservers.com

---
Webmaster: Melrose Nelson-Okrafor